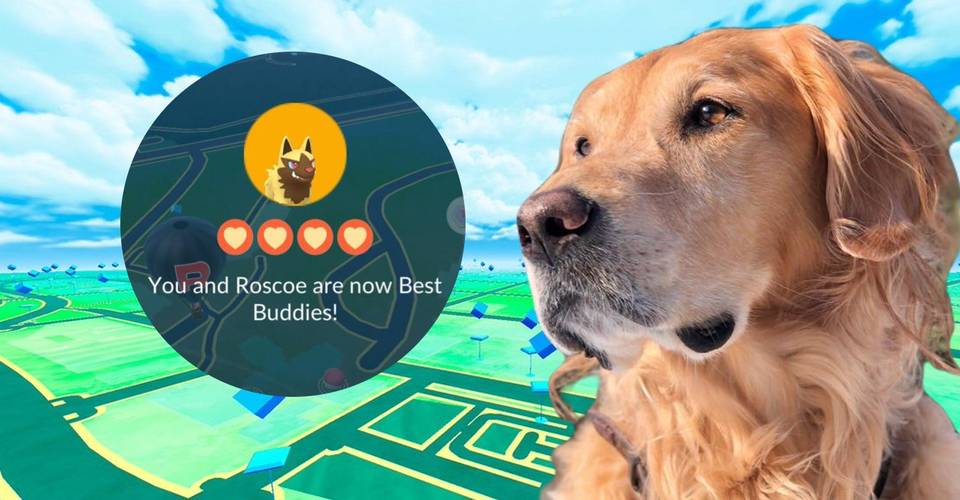 A Pokémon GO player mourning the loss of their beloved golden retriever was gifted a Shiny Poochyena by a friend, with the two forming a wholesome friendship. Pokémon GO's growing roster of characters doesn't yet include the full list of pocket monsters seen across the franchise, but it does include many fan-favorite types for players to catch and battle with.
Pokémon GO is one of the most popular mobile games in the world. The implementation of augmented reality adds a more realistic personal feel as players can find and catch Pokémon that appear to be right in front of them, in real-time, whether in their own house or on their travels. The trading feature has also allowed players to move Pokémon from their other games in order to take them on the go with them, further allowing users to bond with their favorite 'mon. Trading has also been a major tool in building such a strong community spirit within the player base, as it means people can gift specific Pokémon to their friends during hard times.
Redditor and Pokémon GO player HankTheTank1449 shared their Shiny Poochyena story to the platform (via Dexerto), receiving a hugely positive response from other fans of the game. According to the user, their beloved golden retriever Roscoe passed away two months ago, and their friend gifted them a Shiny Poochyena, who resembles the dog, "to help keep his memory alive." The Redditor has since gone on to become Best Buddies with the Pokémon. Adding to the wholesome post, some commenters said they would also name their Poochyena Roscoe, helping to keep his memory alive within their own games.
Achieving Best Buddies status in Pokémon GO is by no means an easy feat. Players can interact with their Pokémon in a range of ways, whether by walking with them, offering them treats, snapping photos, and of course – battling with them. Players are rewarded with Affection Hearts as their relationships strengthen, eventually leading to friendships including Good Buddy, Ultra Buddy, and the final stage, Best Buddy. This makes the story of HankTheTank1449 and their Poochyena all the more wholesome, as it paints the picture of someone taking their late best friend out with them every day in order to keep their memory as close as they can.
Click here to see more:
With so many pocket monsters in the Pokémon GO roster, it could be argued that Niantic has helped to broaden the scope and culture of the series by giving players the opportunity to form meaningful bonds with their catches. As evidenced by HankTheTank1449 and the post's many commenters, players are connecting to their favorite Pokémon on a deeper level, forming personal attachments to them and allowing them to become part of their daily routines as they adventure alongside each other. While Poochyena isn't on the list of most popular buddy Pokémon in GO, the story highlights how there's a pocket monster for everyone.
>> Visit store: Reverlavie Store
>> Pokémon GO Shiny Poochyena Gift Honors Memory of Player's Deceased Dog