The "Goku Experience" for Dragon Ball Z Kakarot will be featured at Dragon Ball Battle Games Hour.
The Dragon Ball Battle Games Hour event is kicking off next week, and just before the festival kicks off, Bandai Namco shared the event's schedule, giving a little hint of some of what we can expect. While it is assumed that XenoVerse 2 will have some more DLC introduced, one of the events listed in the timetable is raising some eyebrows.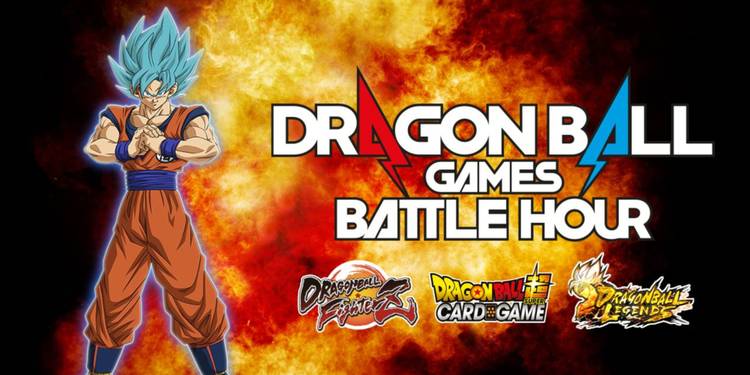 Listed in both third and seventh place of the timetable is an event called "Dragon Ball Z: Kakarot – Scene Reveal" Goku Experience "-" Frieza Arc". No other hints. about what this could be, but it looks like a brand new mode is coming in Dragon Ball Z: Kakarot, as the wording "revealing footage" implies we haven't seen it before.
The first thing that comes to mind when hearing "Goku Experience" is some kind of virtual reality mode that will be added to Dragon Ball Z: Kakarot. VR mode is all the rage at the moment and Kakarot already has a first-person mode that is used when aiming the Ki explosion. Combine that with the fact that Bandai Namco doesn't want to give up its Dragon Ball games without adding tons of DLC, and it looks like it's the "Goku Experience".
Some have begun to draw a connection between this "Goku Experience" and the game CyberConnect2 has teased that will be revealed in February. It fits the criteria, although it might seem a bit odd to call what sounds like a new expansion or mode a whole new game. Others seem to think it's some kind of cinematic trailer for Kakarot, but that doesn't seem likely given how long the game has been out.
The "Goku Experience" trailer has been revealed to take place on day one of Dragon Ball Battle Games Hour, so don't have to wait long until we find out.
See more Dragon Ball Z Rug
Son Gohans Journey Dragon Ball Carpet Living Room Rug
Son Goku VS Freezer Dragon Ball Rug For Bedroom Aesthetic
Son Goku With Shenron Dragon Ball Rug Home Decor
The Evolution Of Frieza Dragon Ball Z Rug For Bedroom Aesthetic
>> Store: Reverlavie