Currently Dragon Ball has countless levels of transformations and powers that everyone is tired of knowing. Goku himself is a prime example of a character amassing these techniques and transformations to raise his level, as well as the combinations and fusions that make his performance so good. extremely high. But before the concept of Super Saiyan was introduced into Dragon Ball Z, another technique was emphasized: Kaioken! Do you know who taught this technique to Goku? Do you understand how it works? Come with me and I'll tell you!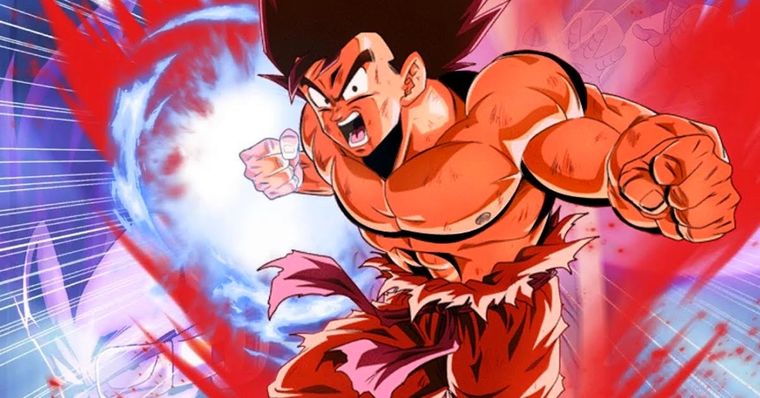 Kaioken (via CBR) used to be the primary technique Goku used to increase his speed and strength, even if for a short period of time. However, over the years this has become a very basic technique, and because of that, we see more and more transformations – Super Saiyan 1 and 3, Super Saiyan God, Super Blue Saiyan and Ultra Instinct … – surpassing the power of the previous ones, causing Kaioken to be forgotten for a while, until his return in Dragon Ball Super.
The history of this technique begins even before Goku mastered it, when he was still young preparing for the arrival of Vegeta and Nappa, after all, he needed to be in a position to protect protect the planet from these threats. It is for that reason that Goku went to King Kai's Planet to be trained by him and after going through a number of tests, he proved to be capable of mastering this technique, making the character powerful. agreed to train him.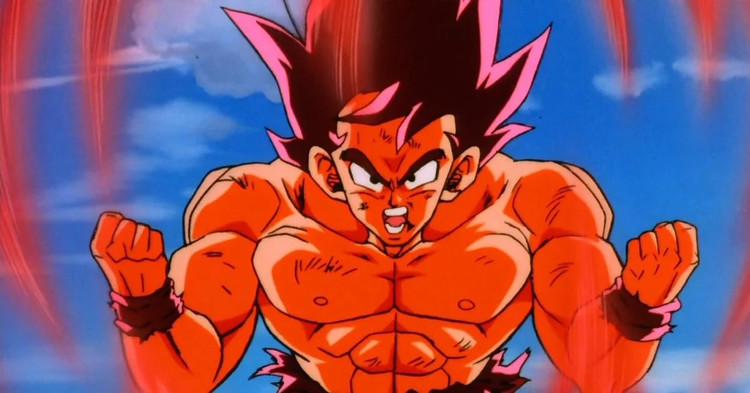 But what does this technique do? According to what we see, it can increase the user's physical performance as soon as it is used, can be used many times, but there is a risk of harm to the user's body.
The first full use of this technique was performed by Goku in his fight against Nappa, to protect Krillin and Gohan from enemy attack and successfully hit him in the face.
This risk of body damage was put to the test shortly after the Goku vs Vegeta battle, when the protagonist had to use Kaioken four times, even though his body couldn't withstand more than two Kaiokens in a row. . As a result, Goku becomes exhausted and in pain.
But that didn't stop the protagonist, who, in another story, used Kaioken x20 against Frieza, as his body was better trained to withstand damage. This attack is also used in conjunction with Kamehameha, and is the first time someone has dealt real damage to Frieza, who remains in her normal form.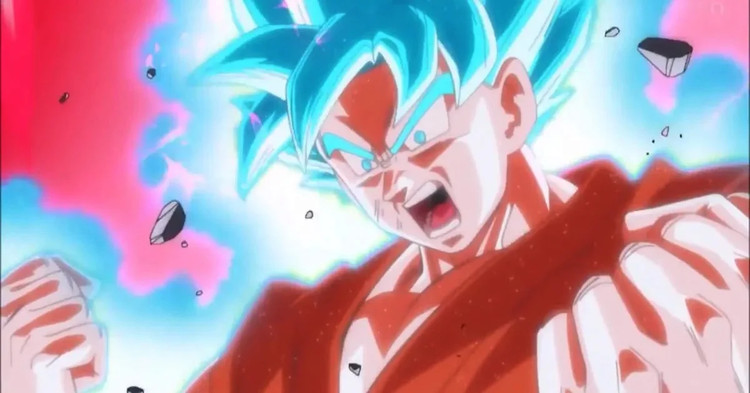 Unfortunately, in this fight against Frieza, Kaioken was forgotten, as it was there that Goku transformed into a Super Saiyan – after all, the old technique didn't even reach the extent that the Saiyan transformation provided. .
O Kaioken volou a ser acessado em Dragon Ball Super porque, segundo o próprio Goku, sua transformação em Saiyajin Azul era a única que permitia a combinação com an antiga tecnica, fazendo com que Goku enfrentasse inimigos fortes como Hit e Zamasu.
Essa com certeza é uma das habilidades de Goku mais lembradas com carinho entre os fãs da franquia, principalmente por ter sido um dos pontos de partida para toda a evolução de poder que temos hoje em dia. O que acha dessa tecnica? Deixe sua opinião nos comentarios!
See more Dragon Ball Rug
Cadic Vegeta X Son Goku Dragon Ball Z Area Rug For Living Room
Cadic Vegeta New Design Dragon Ball Rug For Bedroom Aesthetic
The Power Son Goku And Cadic Vegeta Dragon Ball Z Area Rug Home Decor
Super Saiyan Cadic Vegeta Dragon Ball Z Rug For Bedroom
>> Store: Reverlavie