Luxury in a bottle!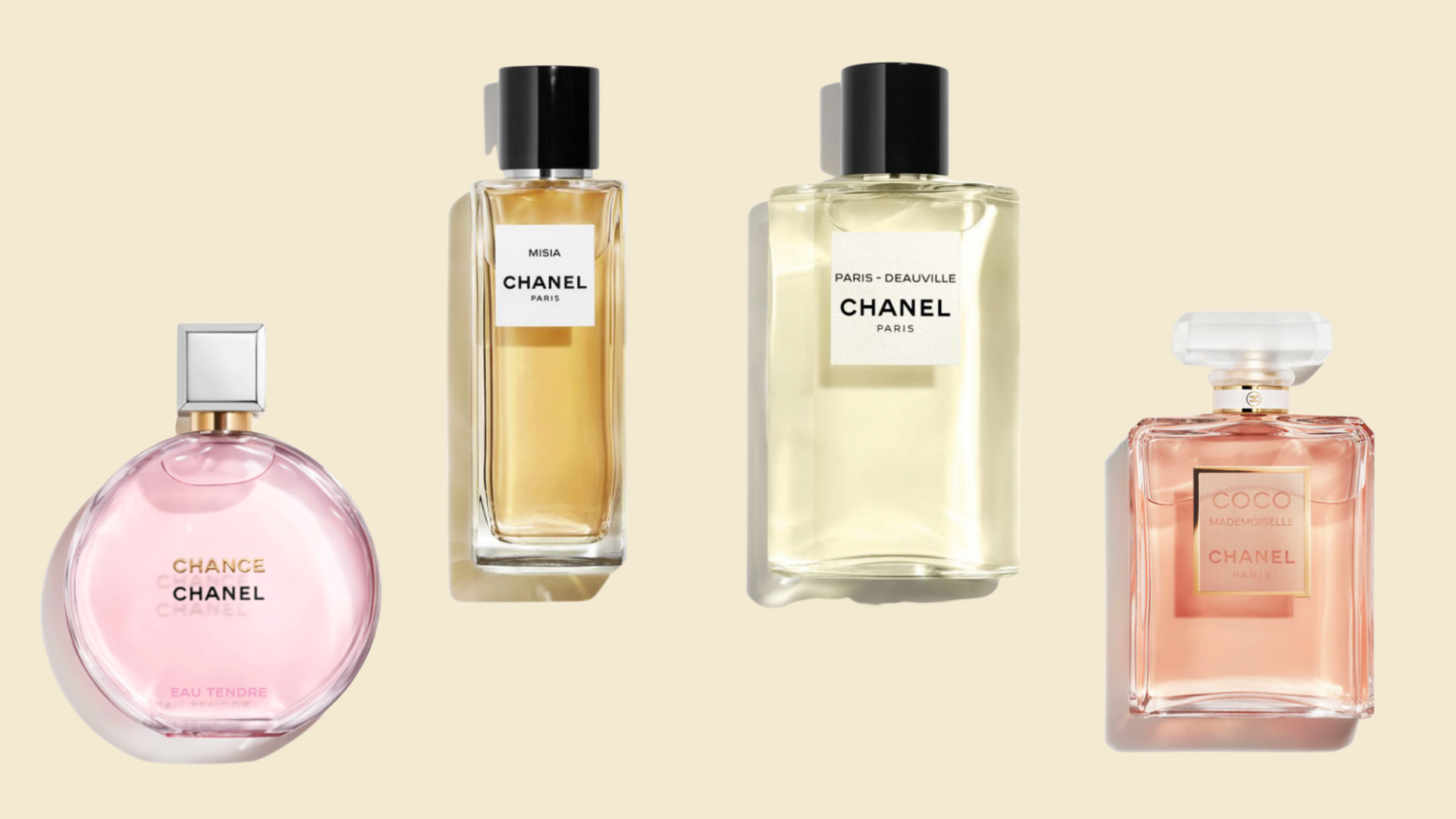 Chanel..the name says it all. The brand, which created a revolution in the perfume industry and has been making a statement for over a century, has withstood the test of time. It is still considered as the iconic perfume maker around the world and it gets a permanent place at the beauty stash of the celebrities. If you are in for all things luxury, a bottle of Chanel Blanket can be your good start. Before making a purchase, take a look at 5 iconic Chanel perfume that you can get your hands on.
1. Coco Chanel Mademoiselle
An intoxicating mixture of citrus, rose, musk, Mademoiselle stands 2nd right after its iconic Chanel No. 5. It opens with lively orange blossom and citrus fruit, then it leads to a heart note consisting of Turkish rose, jasmine, ylang ylang. It ends with tonka bean, vanilla, patchouli, white musk.
2. Chanel No. 19
Giving a hint of floral fragrance in a bright and powdery form, No. 19 is a reformed version of the No. 5. The perfume opens with a slightly bitter galbanum that collides with sweet neroli. Then it transcends you to the heart note vetiver. Lastly, it settles down to a divine floral scent with musk and wood.
3. Chanel Coco Noir
A nocturnal version of the iconic No. 5, the dark, spicy feminine fragrance will open with a bright blend of bergamot, orange and grapefruit and will take you to a floral heaven rose, peach, jasmine, narcissus. The base notes include their iconic musk, tonka beans, vanilla, cloves, benzoin, sandalwood.
RELATED: MUM SHARES HOW SHE BAGS DESIGNER BARGAINS FROM CHARITY SHOPS – INCLUDING CHANEL AND PRADA
4. Chanel Chance
A fruity floral feminine fragrance that comes in a bottle that stands femininity. One of the latest launches from the brand that starts with jasmine and rose, and takes you to a fruity smell of grapefruit and quince. It settles down to their dazzling musk as a base note.
>>> Check out more on our website: Kaiteez